In the same section
Home

Research
Pauline PICOT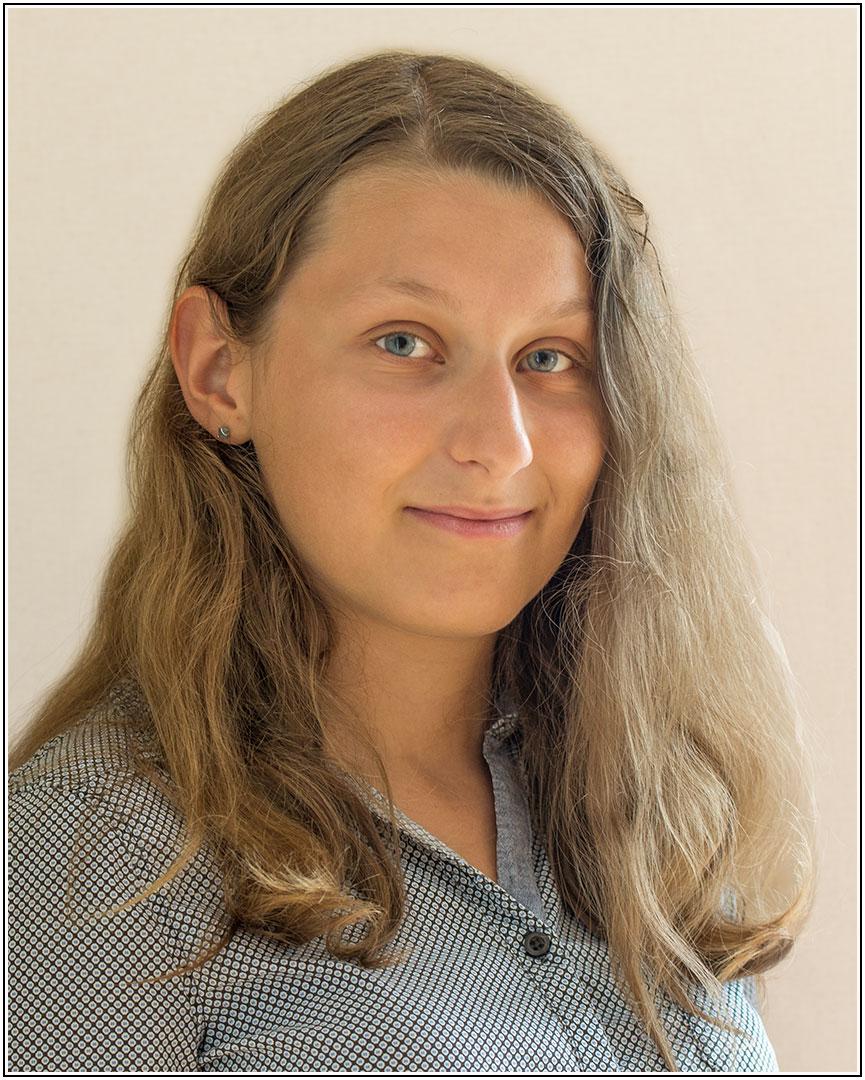 Contact details
Phone

0325718017

Office

F103

Email
Academic discipline(s)
DOCTORAT
PhD subject : Tech-Sité (2021 - 2023)
Analogy in ecology: the technodiversity example.

Supervisers : Victor PETIT (InSyTE), Bertrand GUILLAUME (InSyTE)
Notre développement technologique et scientifique contemporain est traversé par une pensée dualiste : homme/environnement, culture/nature, technique/nature, technosphère/biosphère... L'Anthropocène s'inscrit dans la continuité de ces schémas de pensée à travers une Terre saisie comme un « système Terre », vision héritée du modèle de la machine cybernétique (Bonneuil, Fressoz, 2013) mais induit également, paradoxalement, le dépassement de cette vision. Penser l'Anthropocène demande à réintégrer l'homme dans les dynamiques terrestres, donc, dans la nature, et avec l'homme, ses actions techniques. En conséquence, il s'agit de développer une conception de la technique connectée à la nature, à la terre : une technique située, territorialisée.
Une technique située dit déjà une technique cosmotechnique (Yuk Hui, 2021), c'est-à-dire une technique inscrite dans la cosmologie et, au-delà de celle-ci, dans la culture locale de ce territoire. Ensuite, il s'agit d'une pensée de la technique qui pourra subvertir l'opposition nature/technique, cette posture « naturaliste » tenant en fait d'un particularisme culturel et non d'un universel (Descola, 2005). Enfin, la diversité de paysages, de territoires engage à ne pas voir une technique inscrite dans une nature mais plutôt comme l'écho indissociable d'une biodiversité : une technique située comme techno-diversité.
L'objectif de la thèse est alors de conduire une analyse de la technique, ou plutôt des techniques et de leurs évolutions à travers le concept d'une « techno-diversité », c'est-à-dire au travers d'un raisonnement analogique (au sens fort d'une recherche d'identité de rapports) à partir du concept et de la mobilisation de la biodiversité.
Scientific publications in peer-reviewed journals :
Picot, P., Petit, V. Technology and the history of science. Metascience 31, 435–438 (2022). https://doi.org/10.1007/s11016-022-00777-x
Publications in conferences with reviewing committee :
P. Picot, B. Guillaume, 2022. « Courage for Sustainable Development: a Virtue Ethics Perspective ». ISDRS 2022. -

link

S. Perez, V. Petit, P. Picot, L. Grimal, C. Gillot, N. Troussier, N. Fitzpatrick, 2022. « Ecological Ethics: Towards an Education of Techno-diversity ». E&PDE 2022. -

link
Interventions in scientific conferences :
13-14/01/2022 : 3S seminar 2022 (Sustainability of Socio-technical Systems) : "Post-growth & Techno-diversity" - link
29/08-02/09/2022 : Sustainable ICT 2022 : "From Technological Diversity for Growth to Technodiversity in Post-Growth" -

conference website

-

conference recording
Organization of scientific events :
Teaching activities :
Autumn 2022 : "Bio-technocritism" - In charge of tutorial courses (Chargée de TD)
Autumn 2022 : International normalisation & local strategies - In charge of tutorial courses (Chargée de TD)
Autumn 2021 : International normalisation & local strategies - In charge of tutorial courses (Chargée de TD)
Participation to research projects :
2021-2023 : Project Erasmus + "Ethics and Ecology in Technological Education" (EthiCo)
Academic engagement :
2021-2023 : Elected member of the CDDTP (Council for sustainable development, transitions and prospective) of the UTT
Diplomas :
2018 - 2021 : Bachelor in Philosophy, Université Paris Nanterre – Mention "Good"
2015 - 2020 : Engineer diploma, Integrated Mechanical Design, Université de Technologie de Compiègne
2015 : Scientific Baccalauréat (Engineer Sciences) – Mention "Very Good"