In the same section
Home

Research
Frederic BERTRAND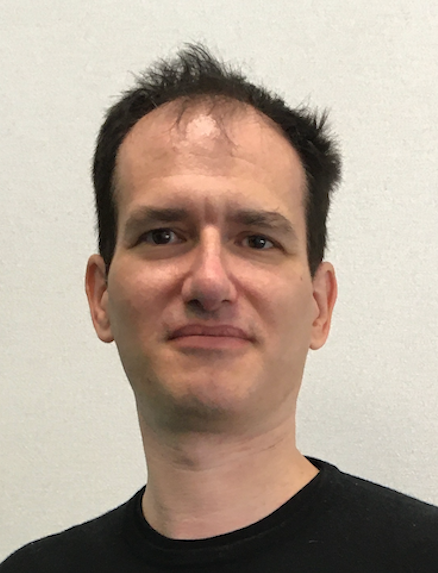 Full professor (Professeur des universités), Responsable Mastère Spécialisé big data aspects analytiques et décisionnels, Responsable spécialité OSS ED361 SPI, Responsable PEA Impact, Responsable noeud MSO Mamot
Contact details
Address

Université de Technologie de Troyes 12 rue Marie Curie CS 42060 - 10004 TROYES CEDEX

Phone

0325717686

Office

H013

Email

Personal Website
Education
Habilité à diriger des recherches de l'Université de Strasbourg
Docteur de l'Université Louis Pasteur
Ancien élève de l'École normale Supérieure de Lyon
Agrégé de mathématiques
Membre du Laboratoire
LIST3N, Computer Laboratory and Digital Society
(anciennement maître de conférences à l'Université de Strasbourg et à l'Institut de Recherche Mathématique Avancée, IRMA, UMR CNRS 7501, LabEx IRMIA)
Curriculum Vitae
court en
,
court fr
.
Liste de publications personnelles.
Orcid
,
https://orcid.org/0000-0002-0837-8281
ResearchGate
Kudos
Academia.edu
Mendeley
Google Scholar
Research topics
Statistical Modelling, Statistical Learning, Artificial Intelligence, Process prediction and inference.
37 articles
14 books (3 were reedited 3 times) + editor of 3 books
14 softwares (13 on the CRAN)
62 contributions to international conferences
25 consulting contracts
Developing R packages
13 on CRAN, 1 on Github, maintainer of 17 CRAN packages.

Teachings
Statistics, Mathematics, Uncertainties and Sensibility Analysis, Complex Systems.
Additional information
More details are on my professional webpage, https://fbertran.github.io/homepage/.