In the same section
Home

Research
Estephania DELGADILLO JAIME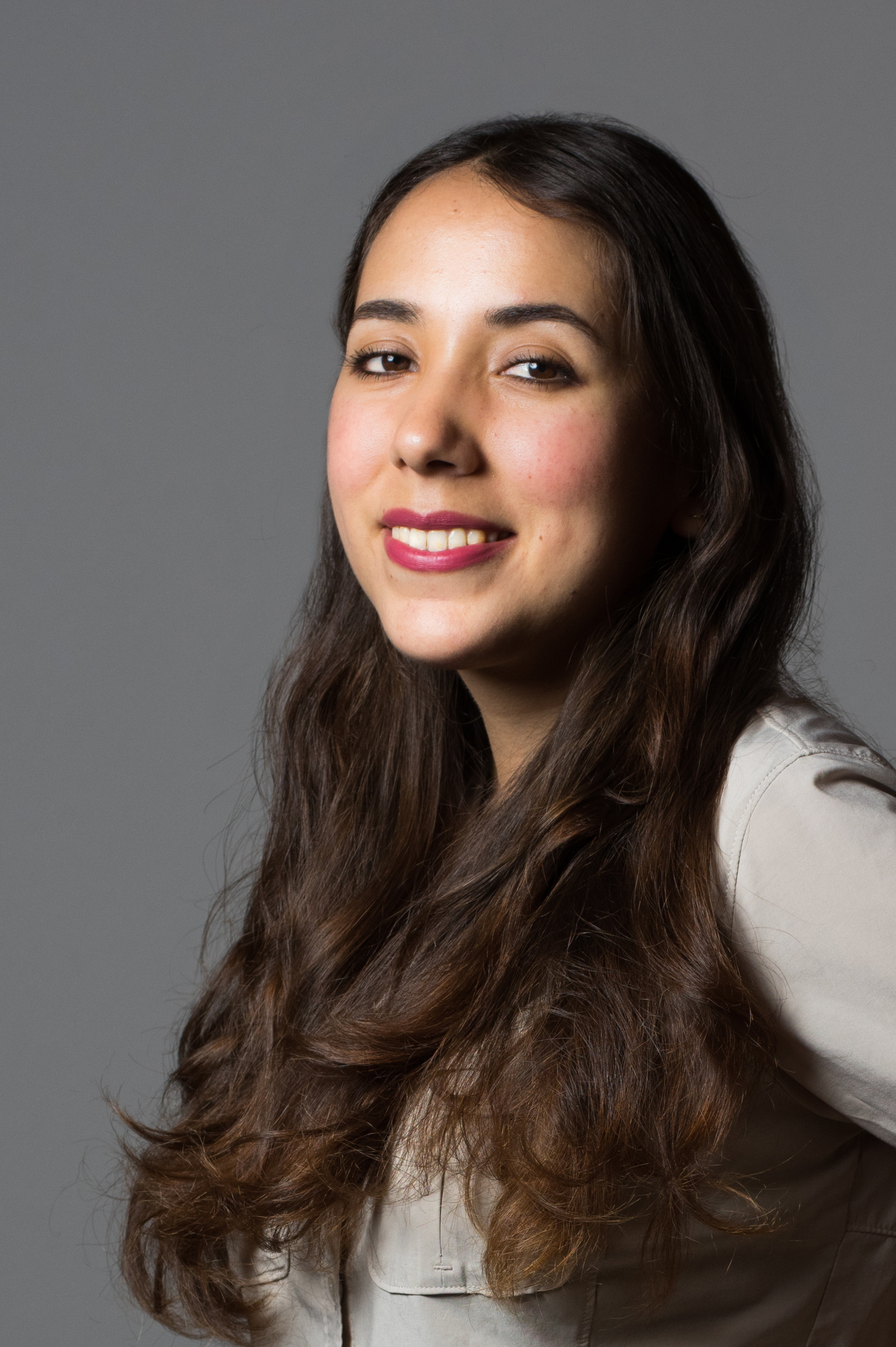 Contact details
Address

Université de technologie de Troyes - Institute Charles Delaunay; Office F201; 12 rue Marie Curie; 10004 Troyes, FRANCE

Phone

0351591104

Office

F201

Email
Academic discipline(s)
DOCTORAT
Keywords: Product-service Systems design for sustainability, sustainability transitions design, circular economy, sustainable value creation, territorial resources, concept design, collaborative design, participatory research methods
About me
Estephania is currently a PhD candidate at the University of Technology Troyes, France, where she researches the integration of territorial resources (tangible and intangible) in sustainable Product-service systems (PSS) design for the circular economy. Through her research, she examines the different collaborative relationships between territorial stakeholders designing and developing a PSS and its value creation processes. This will be used to devise a framework/method that aids companies to develop strategies that integrate territorial resources in the design and development of sustainable PSS.
Estephania comes from Mexico, she is an industrial designer with three years of professional experience in the design and development of electronic-based products for diverse industries in North America. She holds an MSc in Sustainable Resource Management from the Technical University of Munich, Germany, with a focus on water, soil and agricultural systems management. Her research experience includes working in a German-Tanzanian transdisciplinary action research project developing and implementing diverse innovative strategies to safeguard food security in rural Tanzania. In addition, she has experience in the performance of environmental, social and governance (ESG) risk assessments for different projects and industries.
CRESTING Innovative Training Network
Estephania is part of the Innovative Training Network CRESTING "CIRCULAR ECONOMY: SUSTAINABILITY IMPLICATIONS AND GUIDING PROGRESS", funded by the European Union's Horizon 2020 research and innovation programme under the Marie Skłodowska-Curie grant agreement No 765198 European (CRESTING).
http://cresting.hull.ac.uk/
Collaborations and partners