Publié le 12 février 2020
–
Mis à jour le 12 février 2020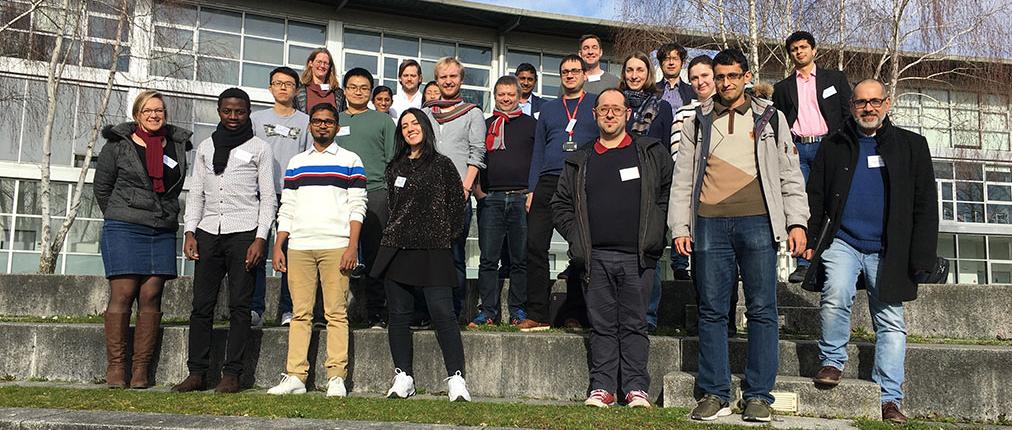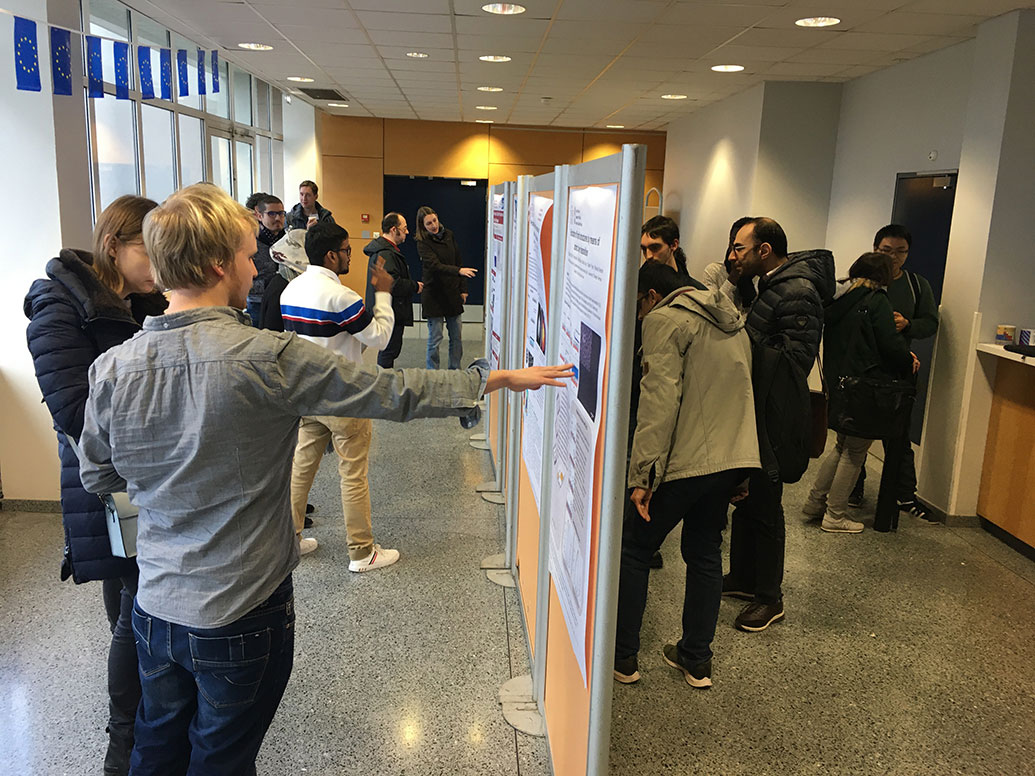 Du 10 au 12 février 2020, Anne-Laure Baudrion, enseignante chercheuse au
L2n
, organise à l'UTT le workshop final du projet "
Light-Matter Interaction in the context of Core Facilities
" soutenu financièrement par le länder (région) allemand du Baden-Württemberg entre 2017 et 2020. Ce projet vise à entretenir la collaboration entre l'UTT et l'Université de Tübingen en favorisant des échanges d'étudiants (Bachelors, Masters et Doctorants) et de chercheurs permanents, ainsi que des séjours de formation à destination des ingénieurs et des techniciens des deux plateformes de Nanotechnologie, LISA+ à Tübingen et
Nano'Mat
à Troyes.
C'est ainsi que quinze chercheurs et étudiants de l'Université de Tübingen, et les chercheurs et doctorants de l'équipe L2n se rencontrent à l'UTT pour partager leurs derniers résultats autour de la Nano-Optique.
Plus d'informations :
BWS Tübingen