Home

Units
Arezki BENMAMAS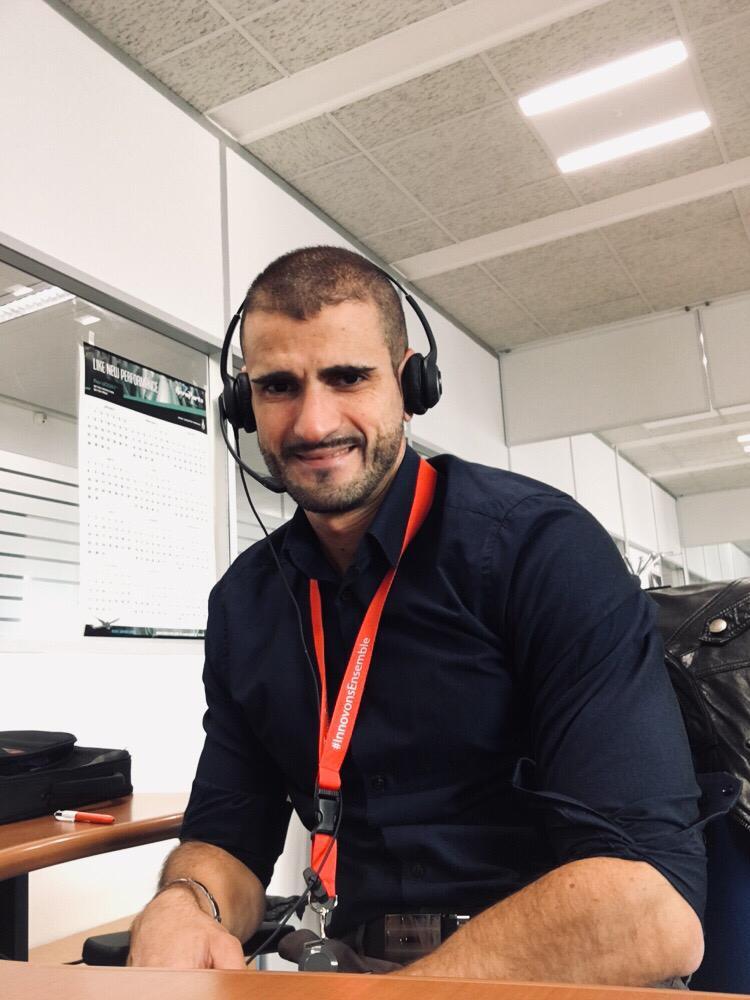 Academic discipline(s)
DOCTORAT
Project between ARTEMISE and the University of Technology of Troyes (UTT), Physics, Mechanics, Materials and Nanotechnologies (P2MN): Light Nanotechnology and Nanomaterials (L2n) and Center for Research and Interdisciplinary Research on Transition towards Sustainable Socio-technical Systems (CREIDD)


Technological solutions for the recovery of a LED lighting component at the end of the cycle
Determination of an economically viable industrial tool for recycling end-of-cycle LED lighting devices


Light emitting diode (LED) lamp recycling is becoming increasingly important due to their growing market share. Unlike common shredding technologies, this research project consists in identifying and then developing a method and a process to recycle LED lamps and tubes according to their typology in order to recover and reuse elementary components such as LED chips and drivers.
Nowadays, no industrial-scale technology exist but research projects are currently being carried out in this direction.
So, three scenarios have been identified for the recycling of LED lamps and tubes:
I: The reuse of undamaged LED lamps and tubes;
II: The crushing of LED lamps and tubes then the reuse of secondary raw materials;
III: The disassembly of LED lamps and tubes then the reuse of electronic components including the LED chip
The technology that seems to meet these industrial requirements of scenario 3 is electro-hydraulic fragmentation (EHF). This technology involves generating highly energetic electrical pulses with a very fast voltage ramp-up time and applying them to materials immersed in a process liquid
Beforehand, a study of characterization of the deposit had to be conducted in order to know the typology of used led bulbs allowing a better design of the EHF industrial process. At the same time, the bromine characterization tests were carried out by using the IR spectroscopy and the X ray fluorescence in order to sort the plastic without brominated flame retardants (BFR).
Furthermore, a feasibility study will be conducted to better understand the phenomena that come into play to see how an industrial potential could design a global industrial continuous process to recycle and sort this type of waste.