The project
Main goal
The Innovative Training Network of CRESTING has recruited 15 Early Stage Researchers (ESRs) to train in cutting edge systematic analysis of CE-related activity and initiatives in a range of geographic and economic settings. The purpose of this is to translate critical assessment to lessons for managing the transformation to a CE.
Research questions
The project asks the following questions :
To what extent have CE-practices already occurring in public and private sector policy and practice?
What are the environmental, social and economic implications of developing the CE, and how do these vary by scale (locally, nationally, and globally)? How can current CE practice be applied in different geographic/industry contexts ?
What methodologies of impact measurement and sustainability indicators can be developed for public and/or private sector organisations in the context of a CE?
How can the CE in practice be understood beyond the policy and other aspirational definitions of the term?
Institutions
The 15 ESRs are divided in 5 working packages and currently conduct their research at the following institutions:
University of Hull, United Kingdom
University of Graz, Austria
Universidade Aberta, Portugal
Université de Technologie de Troyes, France
University Gabriele-d'Annunzio, Italy
Universidade NOVA de Lisboa, Portugal
University of Messina, Italy
Utrecht University, Netherlands
Partners
• Aptar ItaliaSpA
• Ecoinnovazione s.r.l
• Environmental and Management Solutions Ltd
• General Secretary of the Portuguese Ministry of the Environment
• Idée Alsace
• iPoint-systems gmbh
• Mangiatorella SpA
• Ministry of Infrastructure and the Environment, Rijkswaterstaat
• Nanjing University
• Office of the Government of Styria, section Waste Management and Sustainability
• Saubermacher Dienstleistungs AG
• Taiwan Circular Economy Network
• University of Ibadan
• WRAP (Waste Resources Action Programme)
Our members involved
Sabrina Dermine-Brullot
Tatiana Reyes
Santiago Perez
Estephania Delgadillo
Financial
This project has received funding from the European Union's Horizon 2020 research and innovation programme under the Marie Skłodowska-Curie grant agreement No 765198.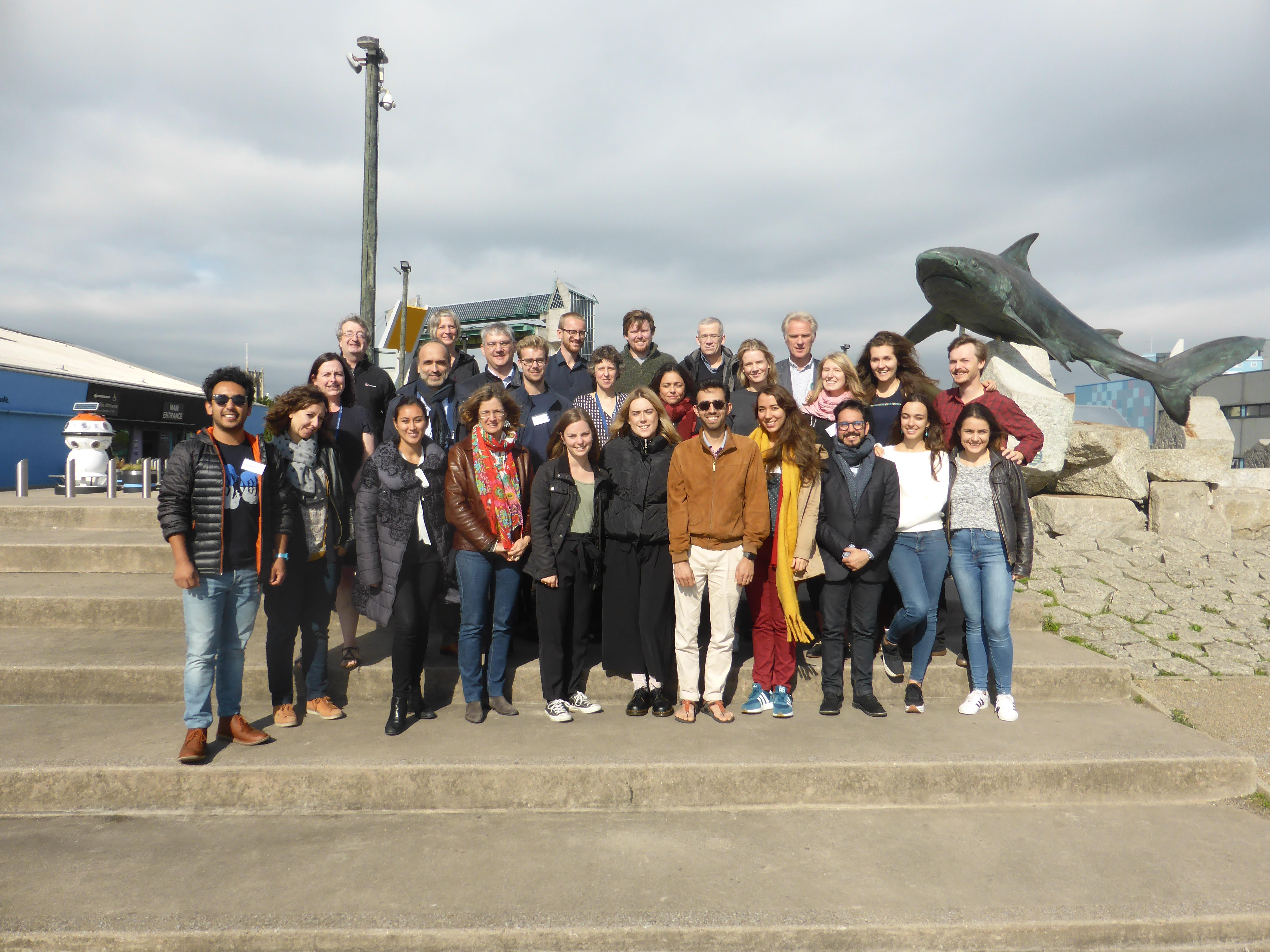 First CRESTING workshop - September 2018 - Hull
News
Follow us on Twitter through the hashtag #crestingITN

See our last scientific outputs published on Linkedin.