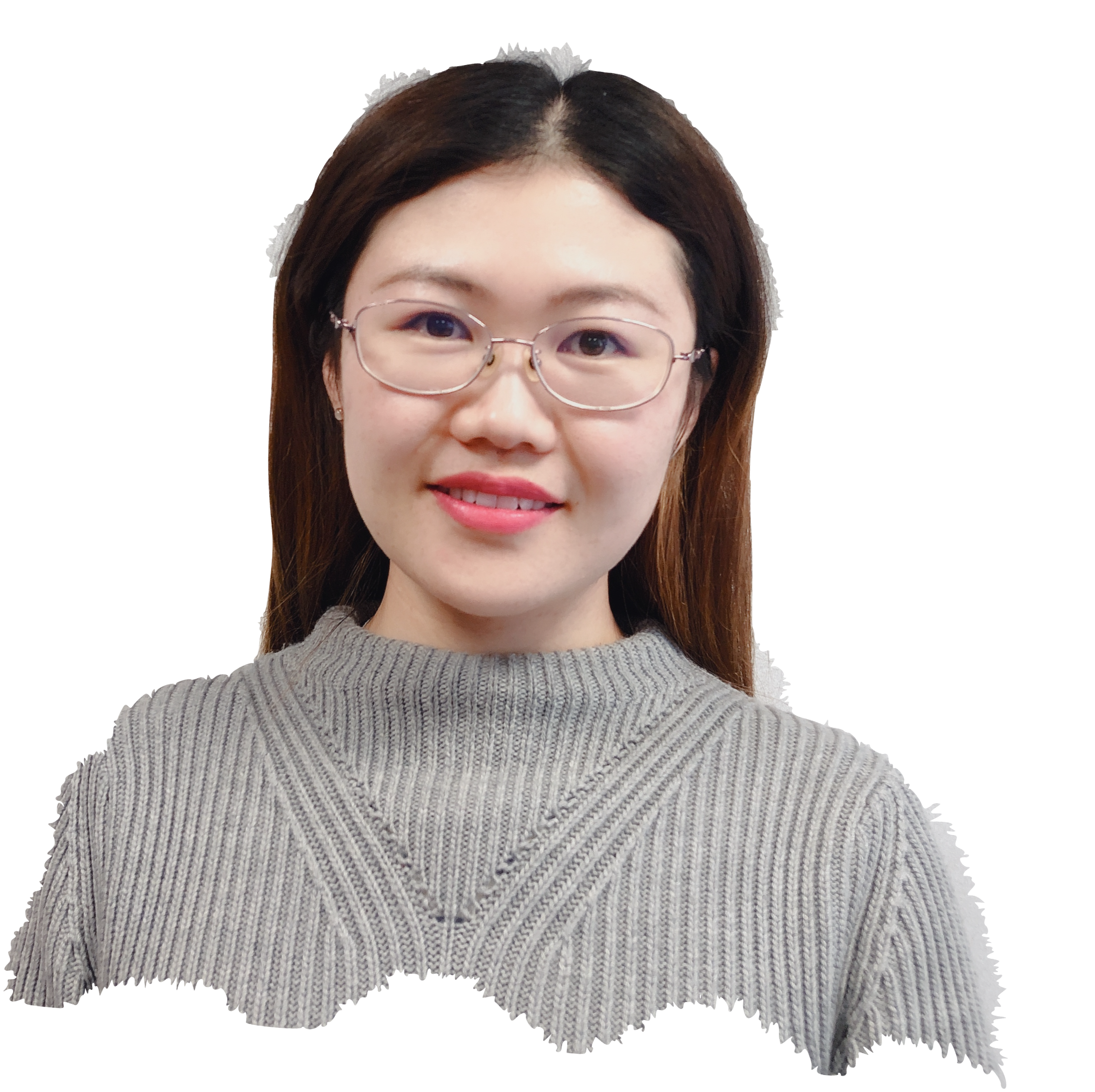 Research topics

Anthropocene
Geoengineering
Sustainable development
Petroleum geology
Introduction

The past 7-year work on petroleum geological engineering aroused me serious speculation on the meaning of humans' intervention in the globe. I therefore turned to this domain, Philosophy of Science and Technology, as my Ph. d research, attempting to examine geo-engineering projects such as redirect Japan current and defrost the Arctic, to better reveal scientific and cultural importance of current and future projects for sustainable development.
Body
Education Background
11/2018-Present:     University of Technology of Troyes, France
                          Ph.D in Philosophy of Science and Technology, the Research Centre for Environmental Studies and Sustainability
                                 Title of dissertation: Past and Prospect of Geoengineering in East Asia
                                 Supervisor: BERTRAND GUILLAUME
2015-2018         
M.S in Petroleum Geology, 
College of Geosciences, China University of Petroleum, Beijing   
2011-2015         B.S in  Petroleum Geology, College of Geosciences, China University of Petroleum, Beijing     
Research Experiences  
USING SEA CURRENTS TO IMPROVE THE CLIMATE: SOME CASE-STUDIES IN THE PACIFIC OCEAN

 (Case studies: redirect Japan current, defrost the Arctic etc) Present

Characteristics and effecting factors of pore structure of shales in hypersaline lacustrine environment in Dongpu Depression, Bohai Bay Basin.

2016.12-2018.3

The Forming Mechanism and Prospecting Direction of Hydrocarbon Reservoirs in the Dongpu Depression,Bohai Bay Basin,China 

2015.9-2016.7

Origin of Heavy Oil Genetic in Western Depression of Liaohe Basin

2013.3
Publications
Z.P. Huo, X.Q.Pang, J.Q. Chen, J.C. Zhang, M.Z. Song, Kunzhang Guo, P. Li, W. Li, Y. T. Liang,

Carbonate source rock with low total organic carbon content and high maturity as effective source rock in China: A review

[J], Journal of Asian Earth Sciences, 2019.6

B. Y. Li, X. Q. Pang, P. Gao, Kunzhang Guo

,

T. Y. Zheng "

Paired

δ

13C_carb and

δ

13C_org records of the Ordovician on the Yangtze platform, South China

" [J],

Australian Journal of Earth Sciences, 2018.6

 

Z. F. Zhao, X.Q. Pang, Q.W. Li, T. Hu, K. Wang, W. Li,

Kunzhang Guo

, J.B. Li, X.H. Shao. "

Depositional environment and geochemical characteristics of the Lower Carboniferous source rocks in the Marsel area, Chu-Sarysu Basin, Southern Kazakhstan

" [J]. Marine and Petroleum Geology, 2016.12.
Conference Presentations
K. Z. Guo

, B.Guillaume, 

Using Sea Currents to Improve The Climate: Some Case-Studies In The Pacific Ocean

, 2019 ICOHTECH, Poland.

K. Z. Guo

, X.Q. Pang, H.C. Wang, et al.

"

Characteristics and Effecting Factors of Pore Structure of Hypersaline Lacustrine Shales

:

A Case Study of the Paleogene Shahejie Shales in Dongpu Depression, Bohai Bay Basin, China

."

33rd International Meeting of Sedimentolgy:10 Oct -12 Oct 2017, Toulouse France. Available online page 381